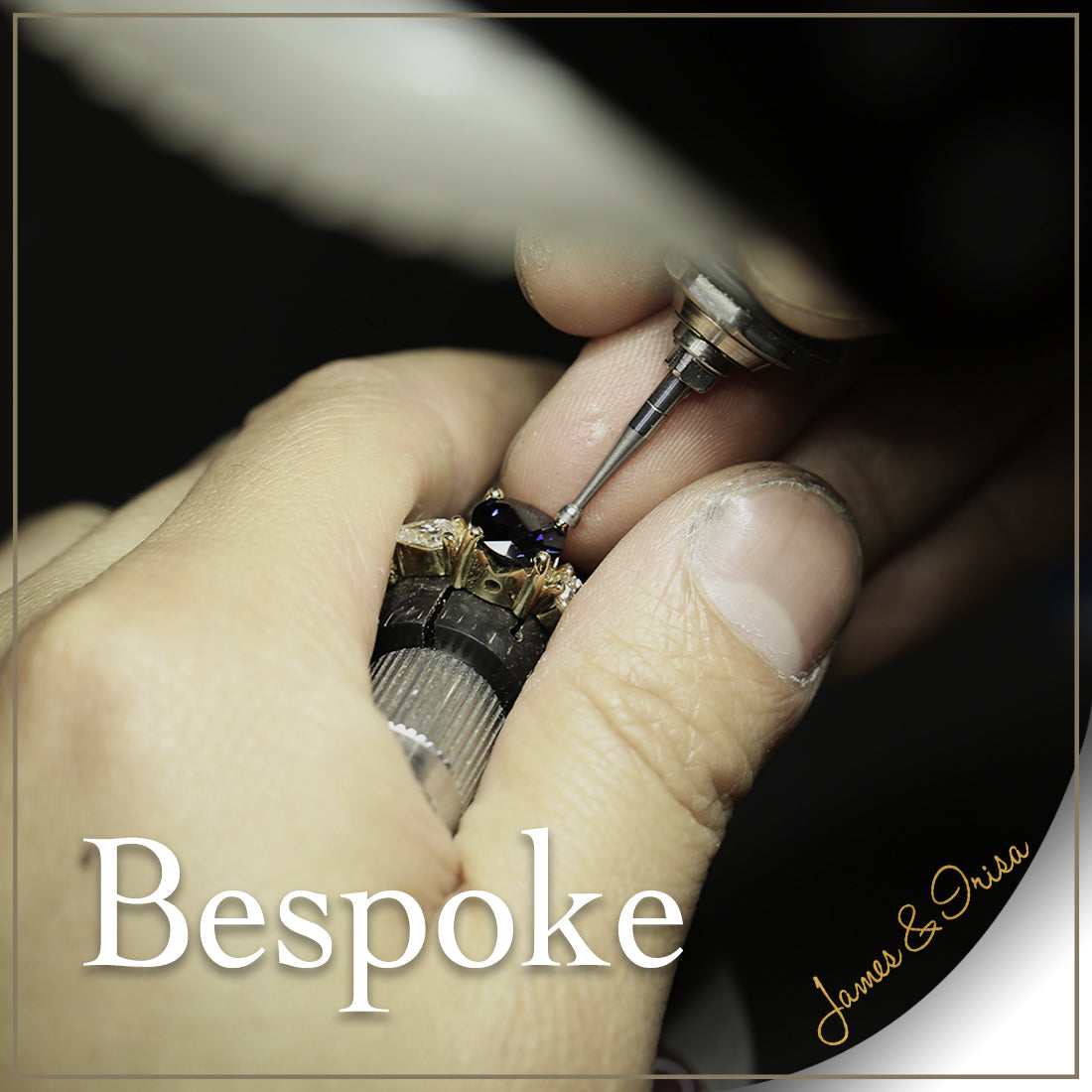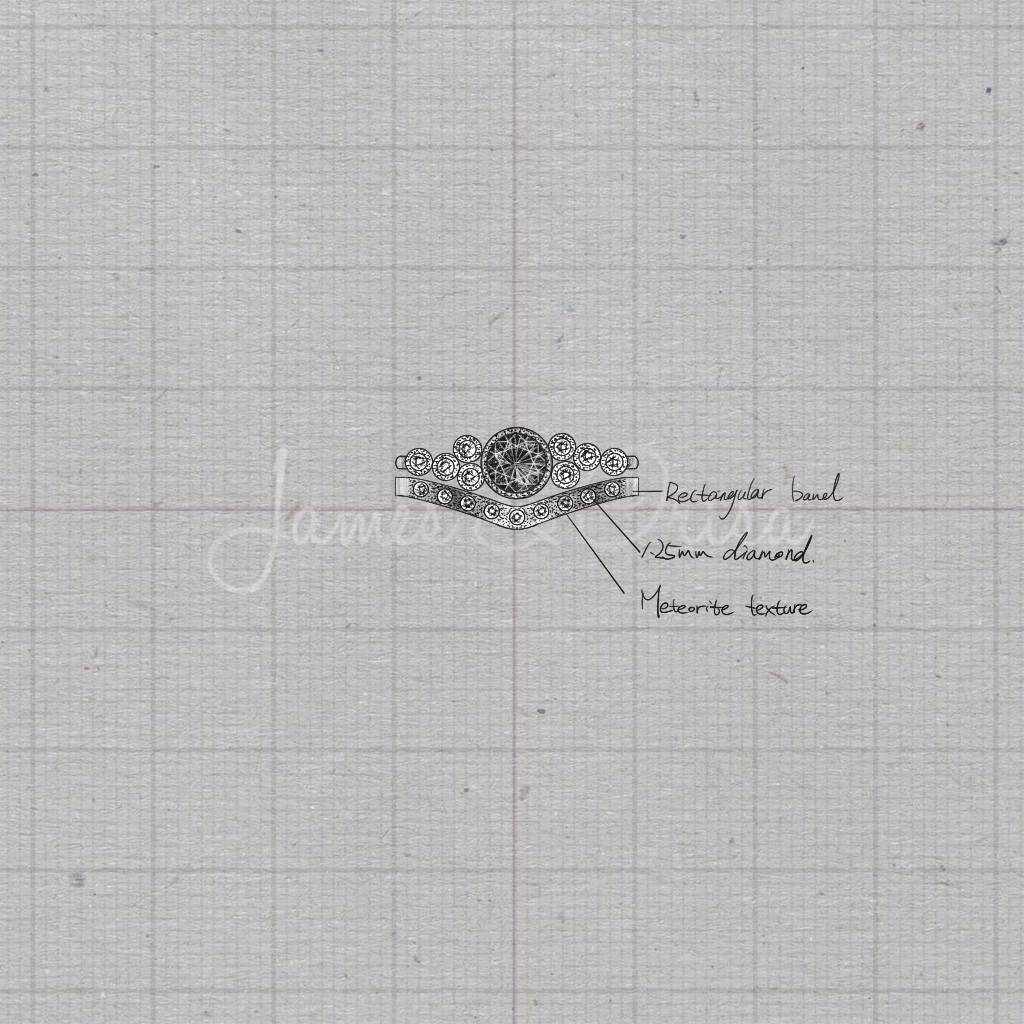 Custom Order For Karene G
This is 60% upfront deposit for a total payment of AU$1500. The balance is due on completion.
Design: wedding band, design showing as 2nd image
Size: M 
Materials:
- 9pcs 1.25mm round brilliant natural white diamonds, F colour, SI1 clarity
- Approx. 1mm thick band
- 14K yellow gold 
*** Please confirm all details are as requested, because the 60% deposit is not refundable when the production is commenced.
* Currently it takes around  7-8 weeks to finish. 
Thank you.
All natural and lab diamonds used in James and Irisa jewellery are hand picked with highest quality in the class. Diamond is the hardest among all gemstones, In order to keep the diamond in a good condition for a long time, it is recommended to avoid chemical compounds like any detergent, shampoo, body washer etc. If your diamond jewellery ever had a contact with these chemical matters above, please use clean warm water to wash it off immediately.
Considering to insure your beautiful James and Irisa Jewellery?
Q Report provides cover both inside and outside your home. You will be insured for damage, theft or even loss. It is an agreed value policy with many more features and benefits, including the ability to return to us as your preferred jeweller for replacement or repair.Learn more about protecting your jewellery with QReport here
Share